THE OLIVE HARVEST AT DARZAHIA
AN OLIVE PICKING STAY AT DARZAHIA, WHAT FOR?
Share a genuine moment with Amazigh farmers* and participate with them in a millennial rural activity. You discover the practice of an ancestral culture made up of simple gestures. Traditionally harvested olives in the Garden of DarZahia provide incredible happiness, you live intense moments of real poetry. At the end of the stay, you bring with you the fruit of your harvest, a delicious bottle of fresh olive oil.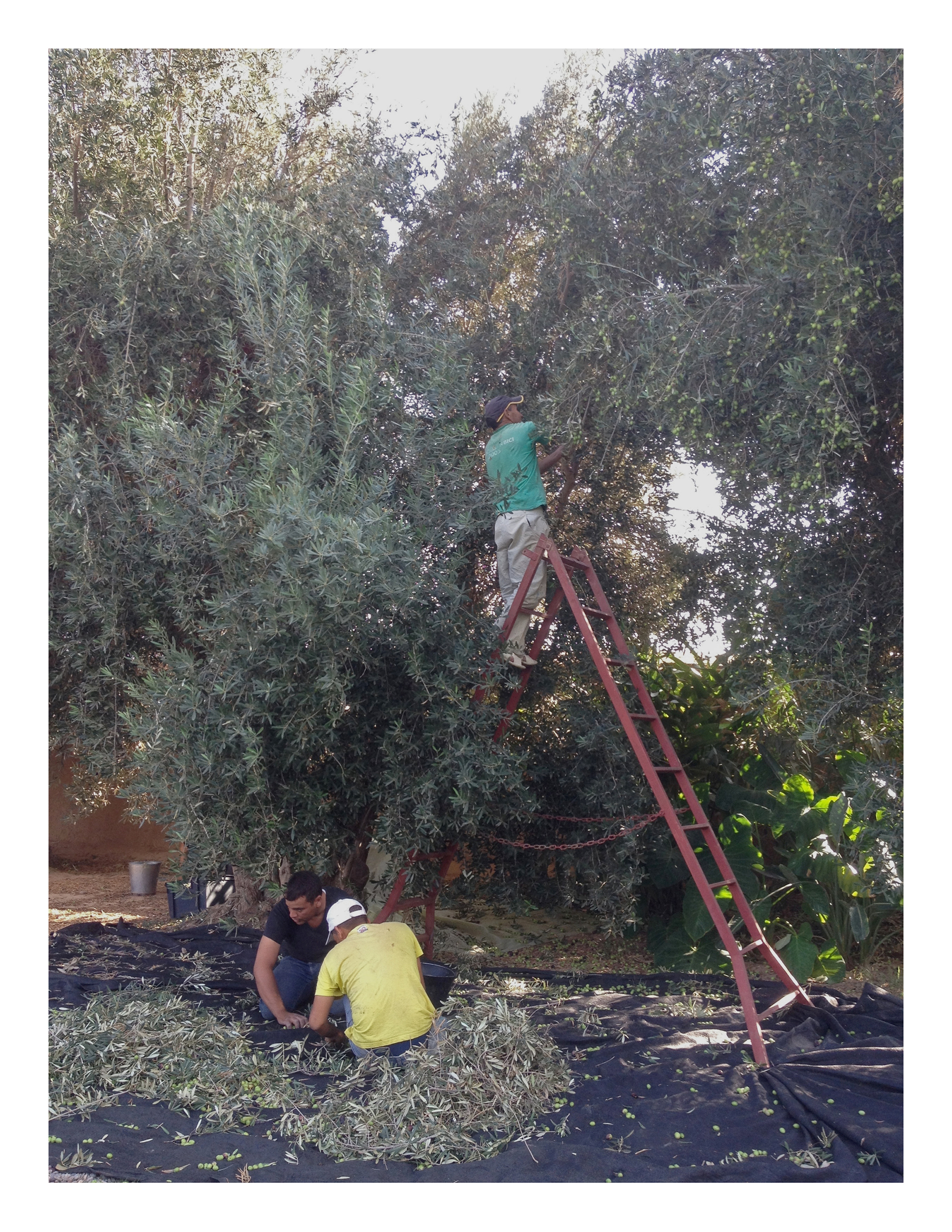 WITH WHOM?
With your hosts and other lovers of gardens who will also come for the harvest. And of course with our Amazigh friends* from the Souss region* with whom we harvest the olives.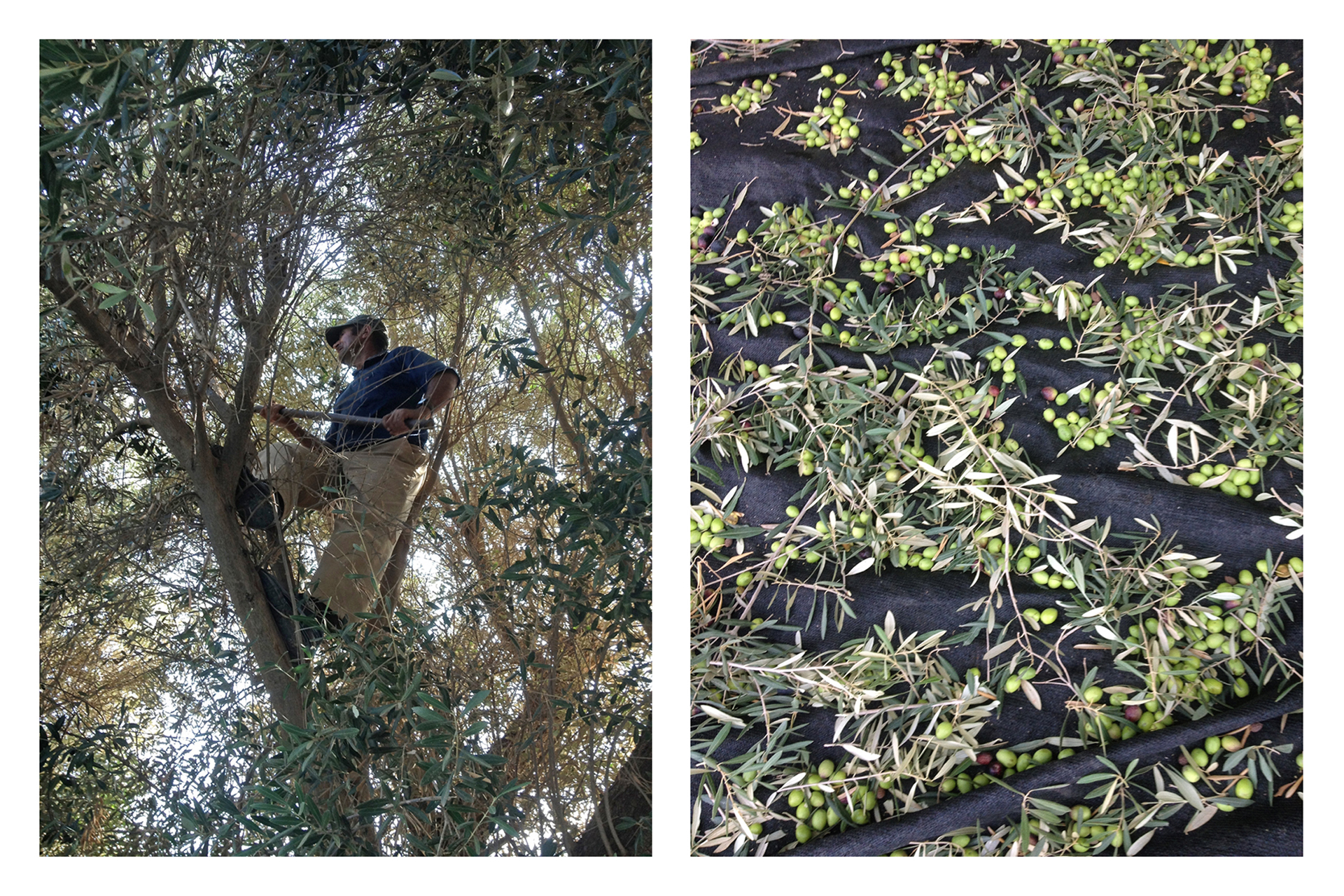 FOR WHOM?
For everyone, and especially eco-friendly lovers of gardens and nature, like us.
HOW DO I BOOK?
Write us at contact@darzahia-taroudant.com, we will reply within the hour to confirm availability.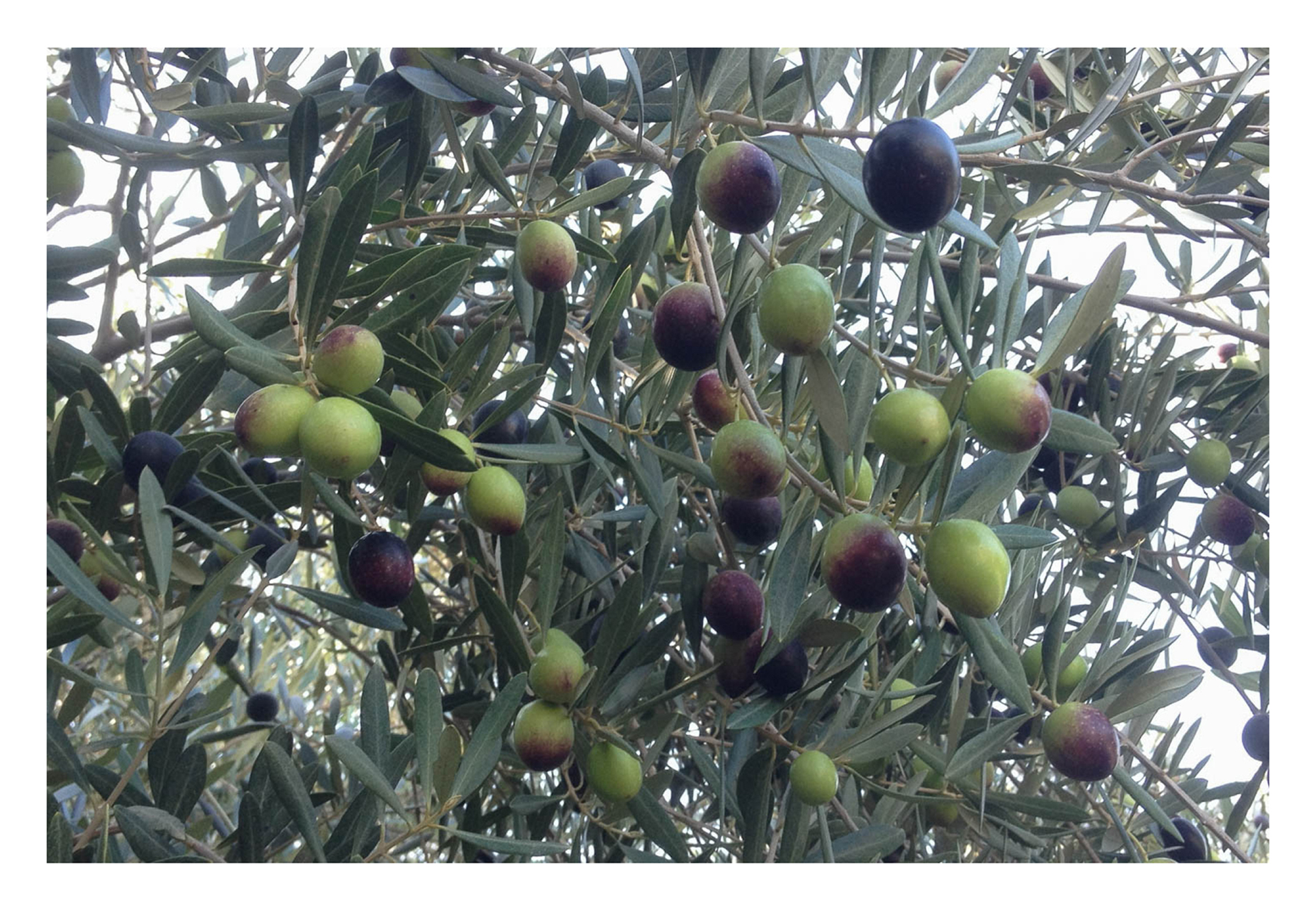 HOW DO I COME TO DARZAHIA?
You fly to Agadir and we will pick you up at the airport (35 euros per transfer). From there you are taken care of by our team until your return.
WHERE DO I LODGE?
In a luxuriant garden of 4000 m2 amid fields of olive trees in full nature facing the Atlas mountains. You sleep alone or together in a dream pavillion in paradise. You fall asleep by candlelight to the sound of crickets, and you wake up in the light of day to the song of the lark and bulbul in the gardens.
WHAT ACTIVITIES WILL I ENJOY?
You have many choices. You participate in picking olives, or nap, read in one of the ten hammocks in the garden or on one of the large banquettes in the shade of a fig tree or a jacaranda. You stroll through the refreshing water of the swim-lane, contemplating the garden of euphoria and grasses that run alongside the pool. You go shopping in the artisanal souk of Taroudant. You take a walk in the mountains, exploring the Amazigh villages* and their oases or spend the day at the beach and return in the evening to the garden. You will be surprised to discover many other things in your stay at DarZahia.
HOW MUCH DOES THIS STAY AT DARZAHIA COST?
We offer six days (5 nights) half board for 2 persons in a double room at 650 euros and for a single person in a single room at 500 euros (excluding excursions to the sea and mountains, which can be arranged with ease at nominal cost).