PHOTO WORKSHOP WITH M'HAMMED KILITO FROM 11th TO 16th MAY 2019
DARZAHIA OFFERS YOU A PHOTO WORKSHOP RESIDENCE IN ITS GARDEN WITH THE PHOTOGRAPHER M'HAMMED KILITO *. HE WILL ANIMATE A WORKSHOP ON THE THEME OF « LEARNING THE LOOK ».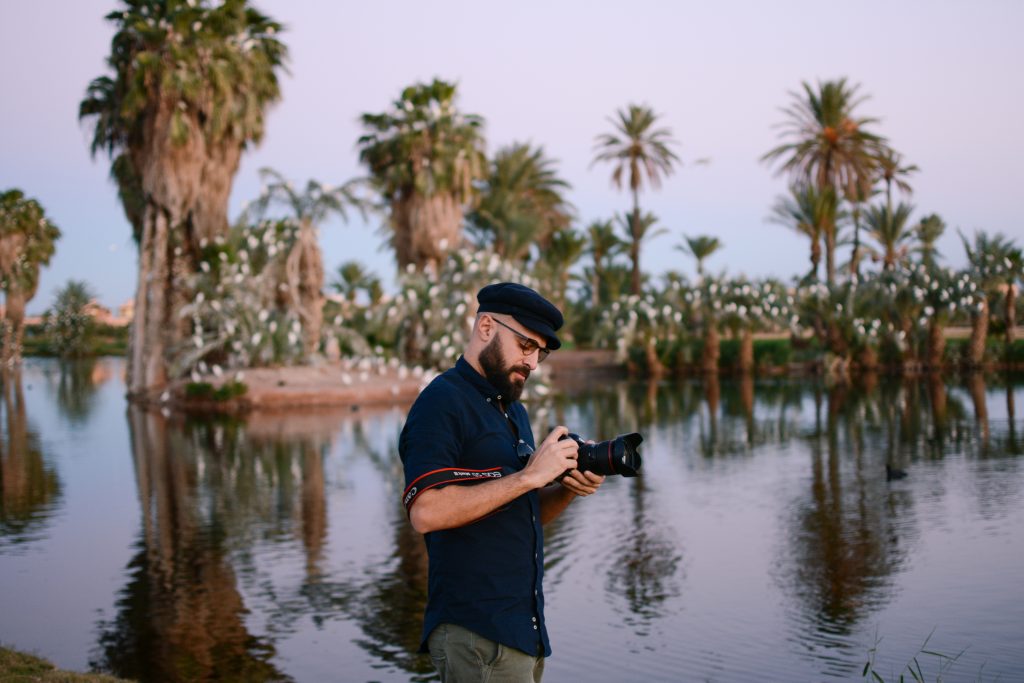 THE PHOTO WORKSHOP
Accompanied and guided by M'hammed Kilito *, you learn to define a subject and how to interpret it. You develop and enhance your photographic gaze. You learn to edit a story and return it as an audiovisual portfolio. At the end of your stay you present your portfolio on a large screen during a screening evening with all the participants.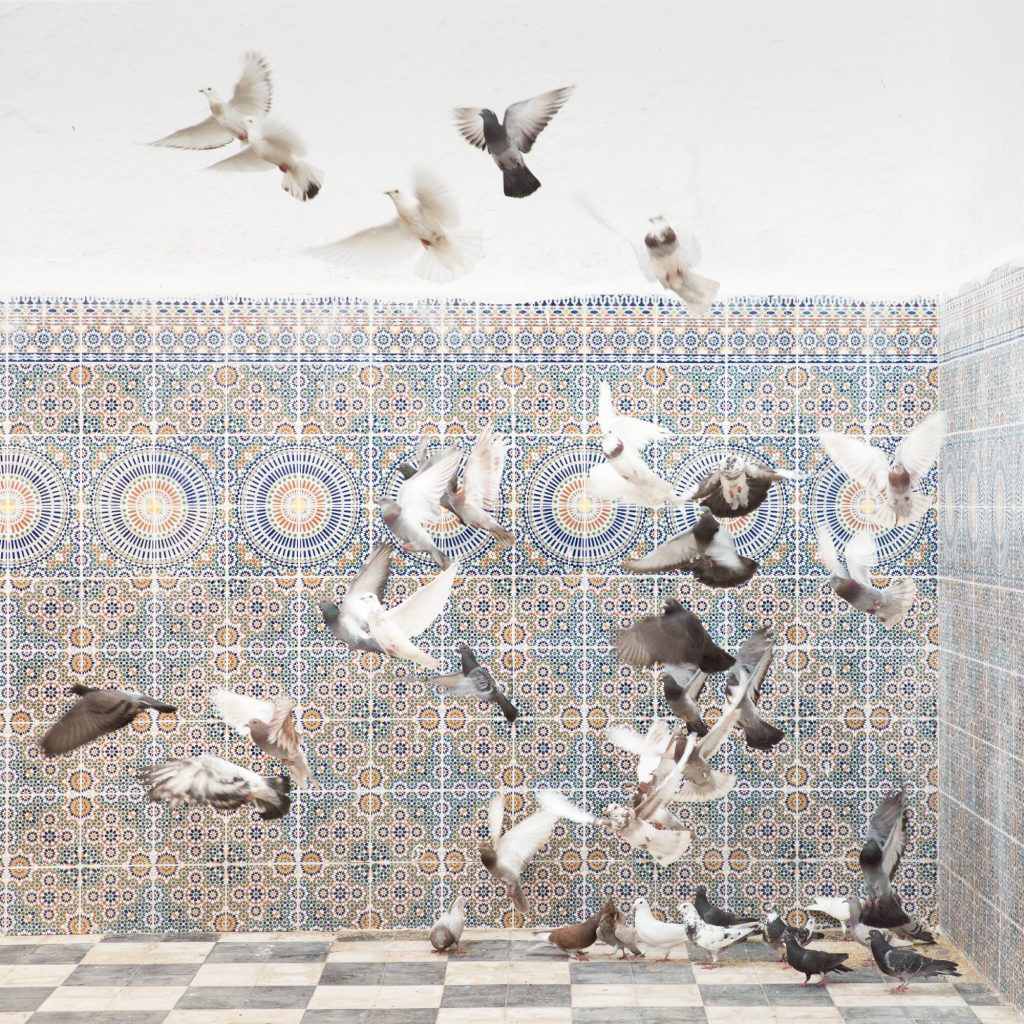 WHY A STAY PHOTO WORKSHOP AT DARZAHIA?
For the light of Morocco and its photogenic properties. For the stimulating diversity of subjects offered by Taroudant and its region. You practice the picture while discovering a country and its cultural riches. The rest of the time you enjoy the garden and the swimming lane, the exceptional setting of the Jardin de DarZahia and the mild climate of Morocco.
FOR WHOM ?
For all, beginners or experienced, equipped or not with a camera, a smartphone will be enough.
WITH WHOM?
With M'hammed Kilito. Born in 1981, he lives and works in Rabat. He studied photography at the Ottawa School of Art (2006) and holds a Master's degree in Political Science from the University of Ottawa (2012). He has participated in numerous exhibitions and his work has been presented in galleries and festivals such as Addis Foto Fest (Addis Ababa), PHotoESPAÑA / Casa Arabe (Madrid, Spain), Tate Modern (London, UK), space MAXXX (Sierre, Switzerland), La Rétine argentique (Marseille, France), the French Institute (Rabat), the Alliances Foundation (Casablanca), Fotofilmic gallery (Vancouver, Canada), Riad 18 (Marrakech), the National Library (Rabat), Les Nuits Photographiques d'Essaouira (Essaouira) and the Visual Voice Gallery (Montreal, Canada). M'hammed's work has been published in several dailies and magazines such as World Press Photo, The Washington Post, The Wall Street Journal, El Pais, Something We Africans Got, Off the Wall, Jeune Afrique, Diptyk, L'Express, Afrique Magazine, l'Économiste, Huffpost and Telquel. Website www.kilito.com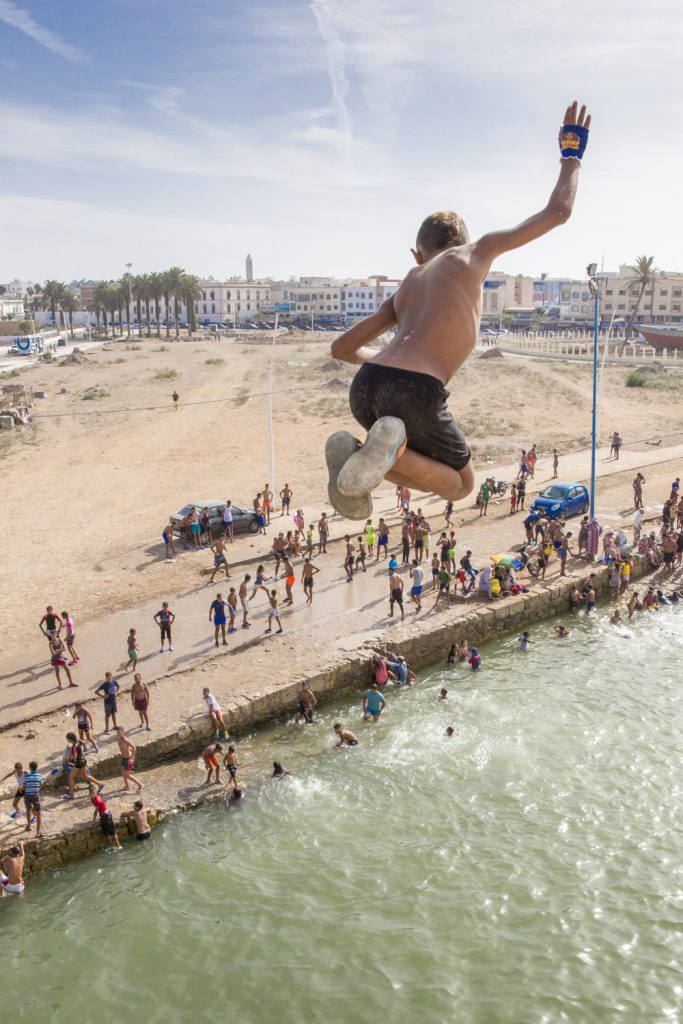 PROGRAM
Day 1: Arrival and welcome of participants at DarZahia.
Day 2: Photo workshop
10am–11am Presentation of the participants.
11am–12am Presentation of the basics of photography
12am–2pm  Lunch break
2pm–3pm Specific exercises to get out of your comfort zone and allow you to surpass yourself
3pm–5pm Photo walk in the streets of Taroudant. M'hammed Kilito will accompany you and will be at your side. He will give you technical advice and help you for those who need to master the settings of their camera
8 pm: Dinner in the garden and discussion around the photographic gaze
Day 3: Photo workshop
10am–12am: Photo outing to enjoy the morning light
12am–14pm: Lunch break
2pm-5pm: Visit of the  Charcoal-makers and the marble quarries
8pm: Dinner in the garden and discussion around photography

Day 4: Photo
10am-12am: Excursion to Tifnit, fisher's village
12am-2pm: Lunch on the beach
2pm-5pm: Visit of the troglodyte houses and sunset in Sidi R'bat
9pm: Dinner in the garden and discussion around photography
Day 5: Evening projection
10am-2pm: Free morning
2pm-6pm: Edit your photos and build an audiovisual portfolio
6pm: Projection of the participants' portfolios on a large screen
8pm: Dinner in the garden and discussion on the portfolios
Day 6: Departure of participants
---
IN ORDER TO GUARANTEE THE BEST WORK CONDITIONS, THE GROUP WILL NOT EXCEED 10 PARTICIPANTS.
---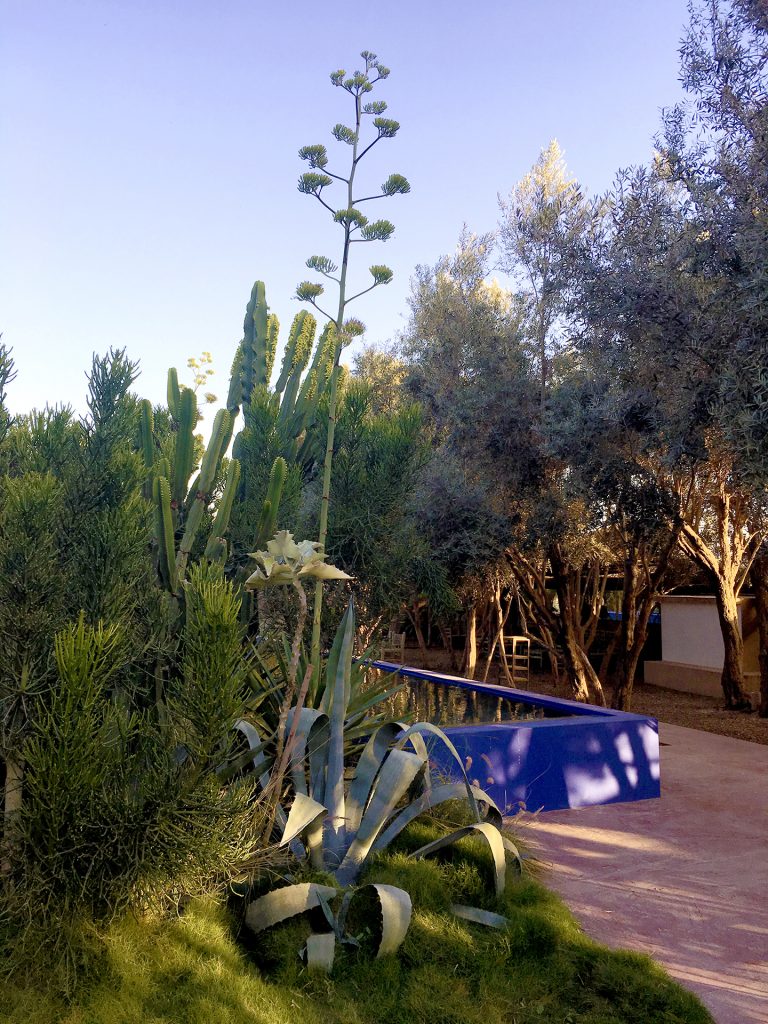 WHERE DO I LODGE?
In a luxuriant garden of 4000 m2, with a 33 meters long swimming pool, amid fields of olive trees in full nature facing the Atlas mountains. You sleep alone or together in a dream pavilion in paradise. You fall asleep by candlelight to the sound of crickets, and wake up in the light of day to the song of the lark and bulbul in the gardens.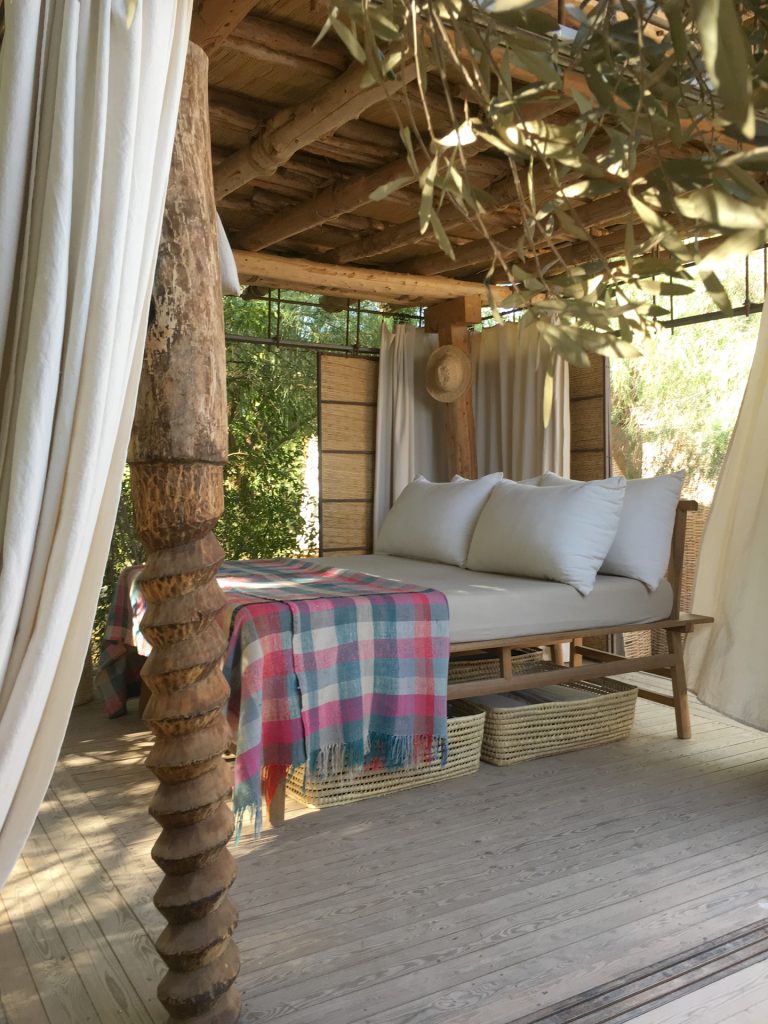 I WANT TO COME, HOW MUCH DOES IT COST ?
The 6 days and 5 nights, half board, from May 11th to 16th, 670 euros per person for a shared room and 790 euros solo.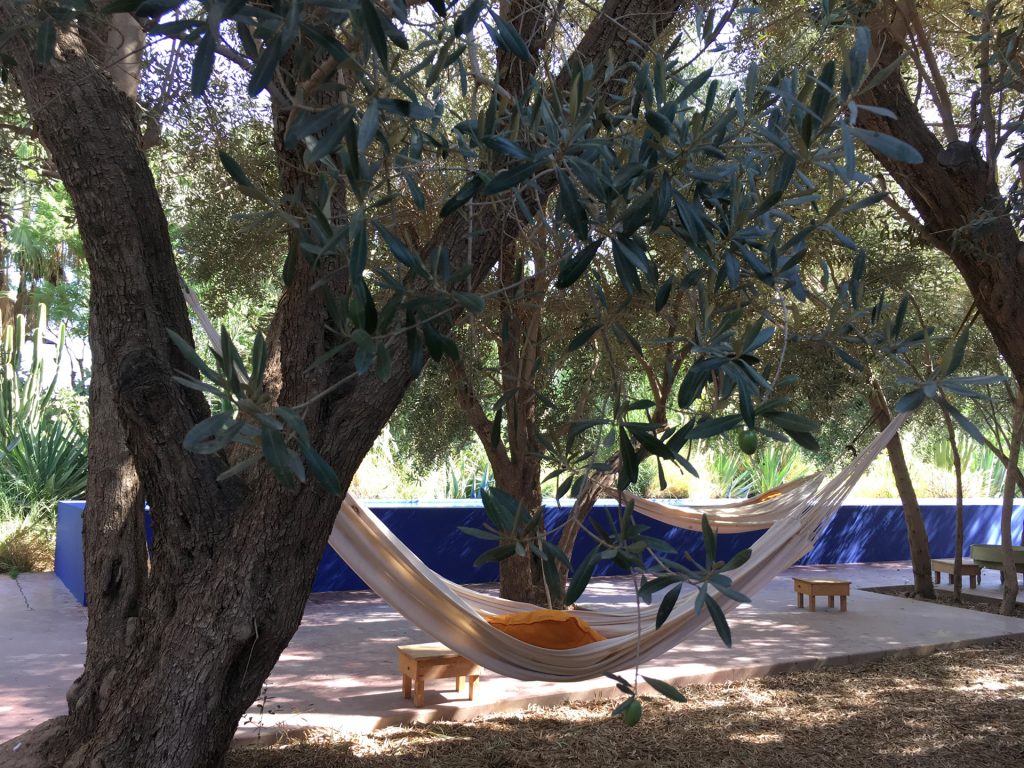 OPTIONAL ACTIVITIES
Massage at home, 35 euros. Hammam+massage in a Spa, 60 euros. Local hamam in the medina with scrubbing, 10 euros. Horse riding 15 euros per hour, or 44 euros for half a day. Bike rental, 10 euros per day, 5 euros per additional day. Taxi excursions are charged à la carte, the cost to share between participants. All activities are available by appointment and should be booked at the beginning of your stay. If you want to discover the region of Taroudant, the stay may be extended at a preferential rate.
I BOOK!
Write us at contact@darzahia.com, we will answer you personally to confirm availability.
---
THE STAY WILL BE SUBJECT TO A SUFFICIENT NUMBER OF PARTICIPANTS
---
HOW DO I GET TO DARZAHIA?
You fly to Agadir and we will pick you up at the airport (40 euros per transfer). From there you are taken care of by our team until your return.
---
A PASSPORT IS REQUIRED TO TRAVEL TO MOROCCO AND MUST BE VALID AT LEAST 90 DAYS PAST THE DATE OF EXPECTED DEPARTURE.
---
THE WORKSHOPS OF DARZAHIA
DarZahia offers various workshops in residence in its garden. Each stay is led by a professional contributor. Here are the stays for the 2019 season
Intuitive cooking stay with Carola Dœring
Gardening with Françoise Pommet
Photography with Mohammed Kilito
Cinema club with Marc Lantéri and Samuel Zlatoff
Horse riding with Elodie in partnership with la Ferme Equestre
 For all inquiries, Contact us at contact@darzahia-taoudant.com
All rights reserved © DarZahia
www.darzahia.com