INTUITIVE COOKING STAY AT DARZAHIA FROM APRIL 2ND TO 7TH, 2019
---
BOOK NOW YOUR CULINARY WORKSHOP STAY AT DARZAHIA. FROM APRIL 2nd TO 7th 2019, OUR CHEF CAROLA* WILL COME BACK TO TAROUDANT TO CONDUCT AN INTUITIVE COOKING WORKSHOP.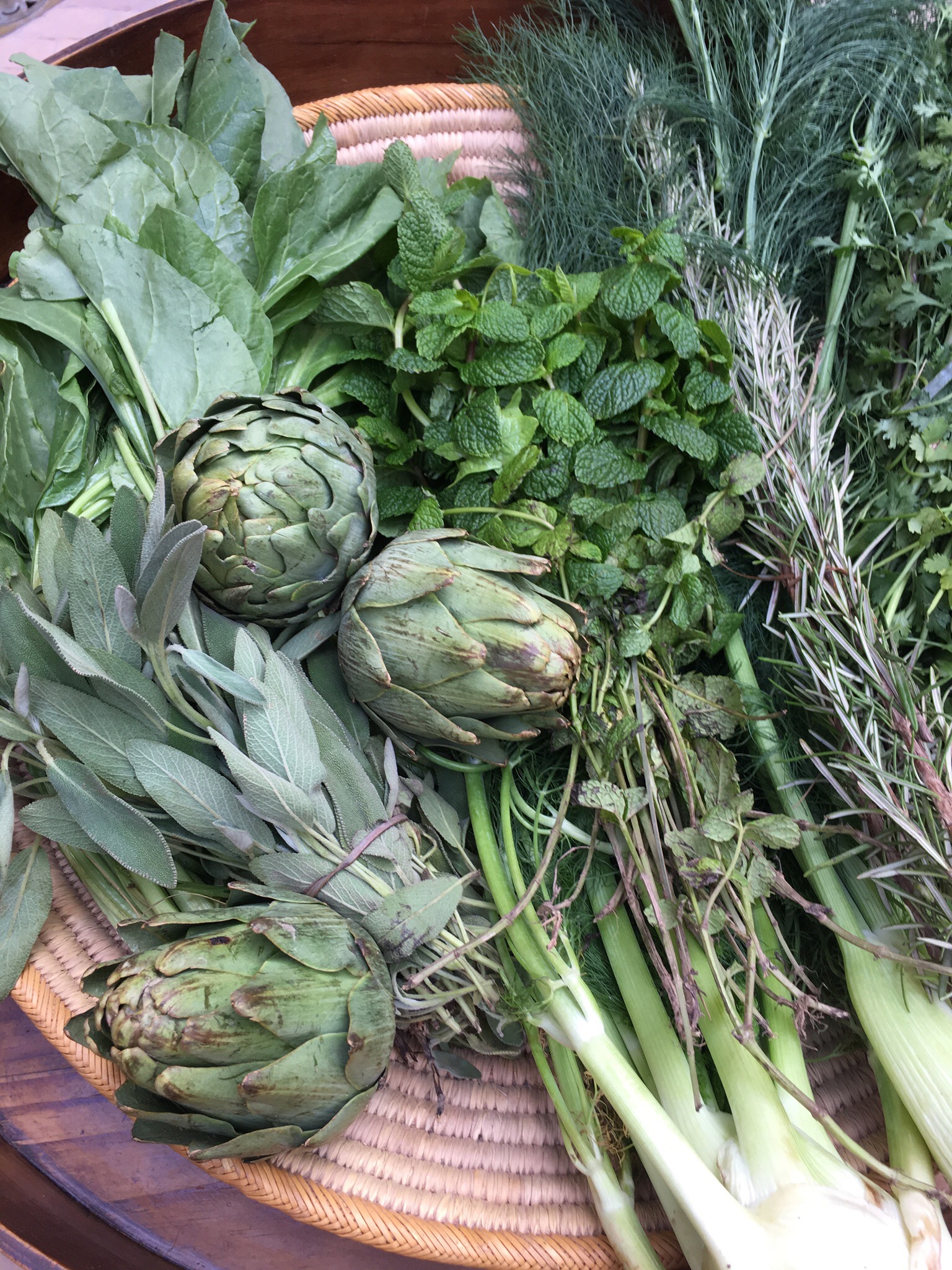 Carola will reveal an approach to cooking based on the pleasures of culinary delights. She will teach you how to develop the mastery of the five senses in the elaboration of a recipe, to cultivate the memory of taste.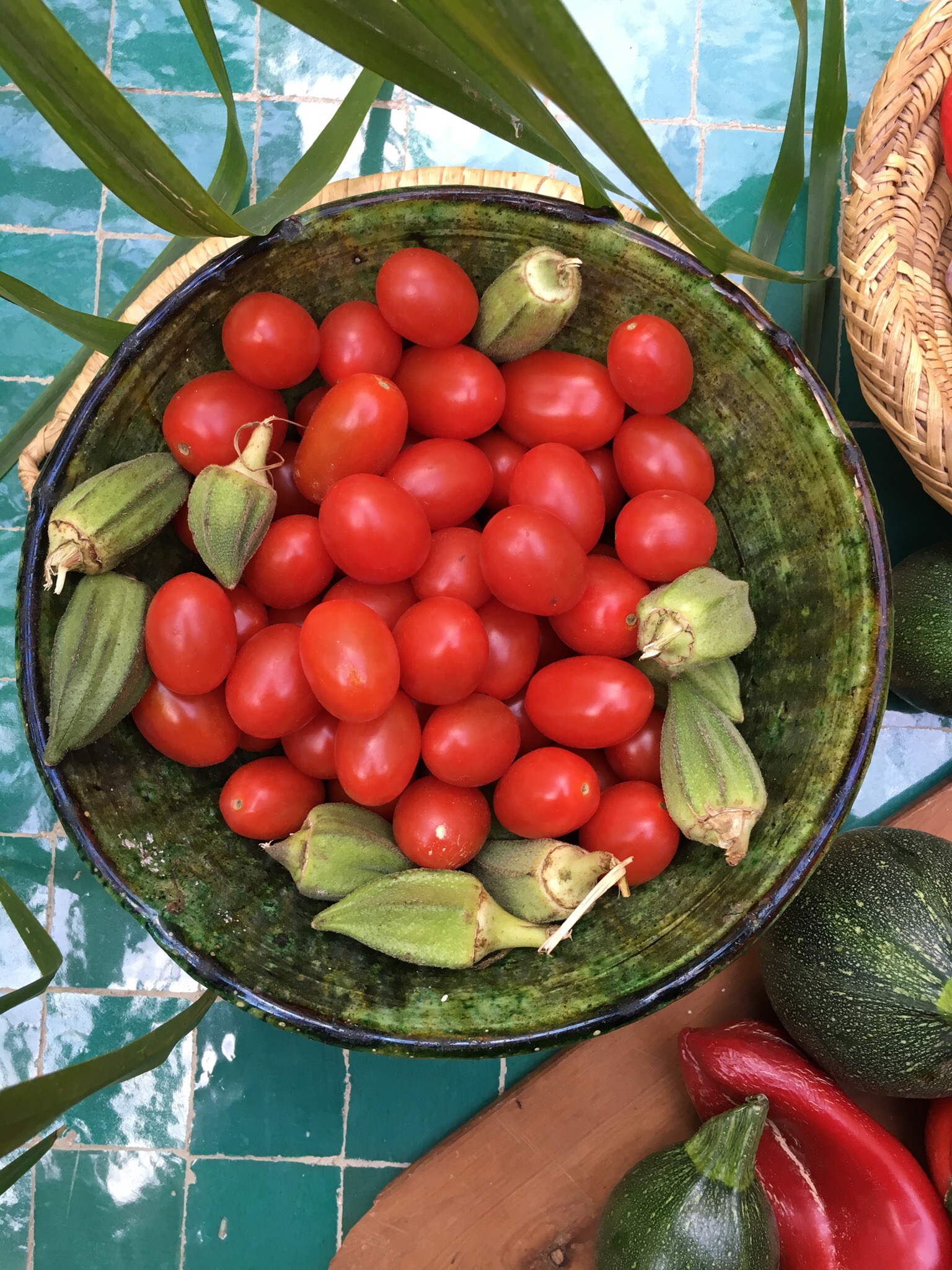 You will practice a creative cuisine based on improvisation and how to find inspiration in a local and seasonal product market. You will take an introductory trip with Carola through the markets of Taroudant. From basket to plate, she will share her passion and know-how for a free, nomadic and multicultural cuisine. You will participate with other culinary lovers in the development of original recipes.
---
IN ORDER TO GUARANTEE THE BEST WORKING CONDITIONS, THE GROUP WILL NOT EXCEED 10 PARTICIPANTS.
---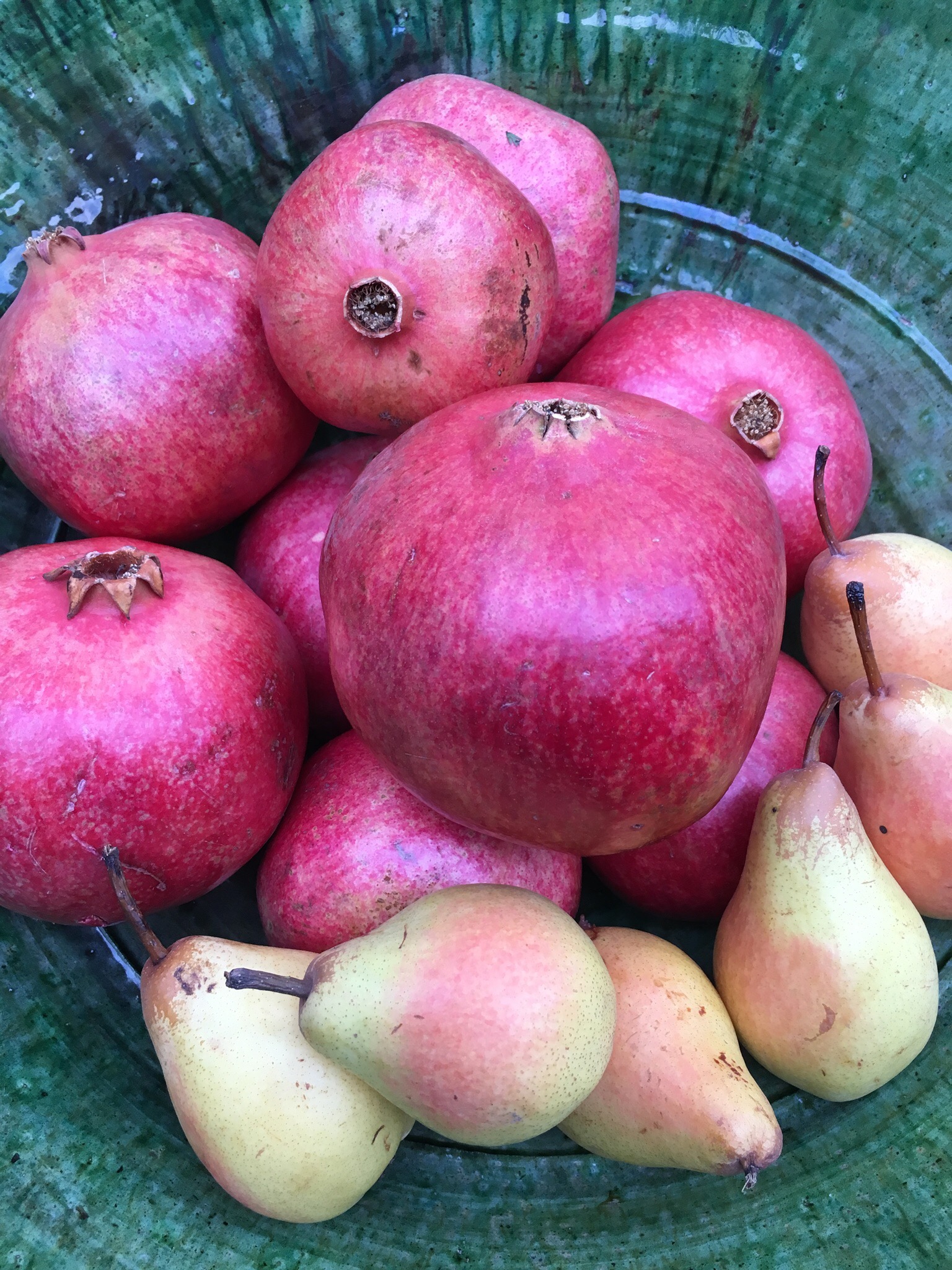 WHERE WILL I STAY?
In a large and luxuriant garden surrounded by olive tree orchards, in full nature facing the Atlas mountains. You sleep alone or together in a dream pavilion on stilts. You are in paradise, you fall asleep by the light of candles and the sound of the cricket, and you awake in the light of day to the song of the lark and the garden bulbul.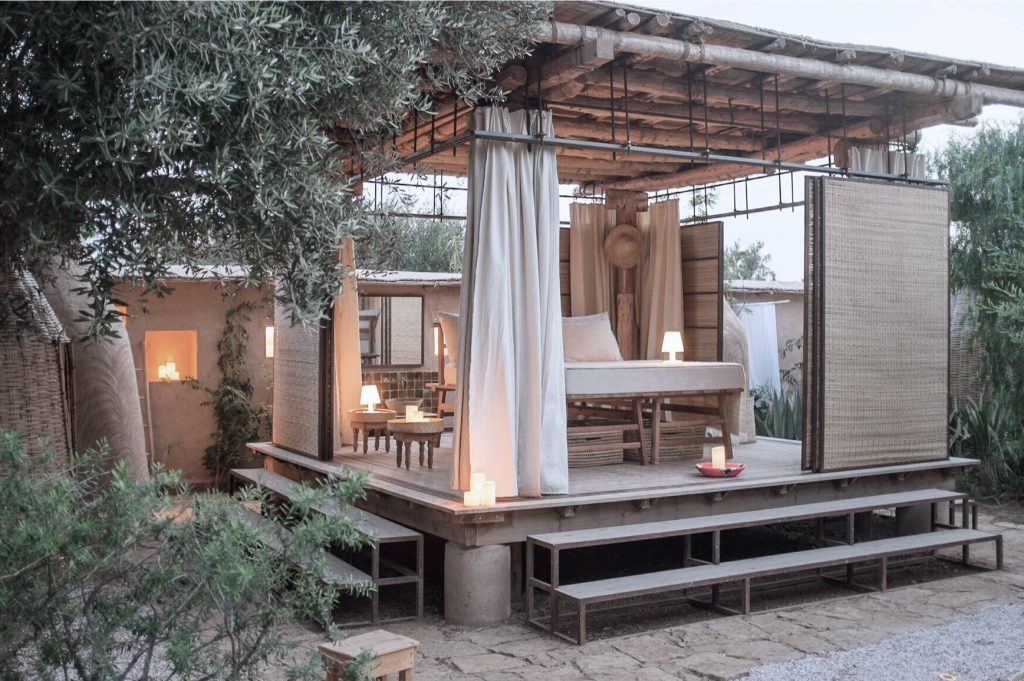 HOW MUCH DOES IT COST ? 
The 6 days and 5 nights at full board, from April 2nd to 7th 2019, with 3 days cooking workshop. 650 euros per person for a shared room and 790 euros solo. If you want to discover the region of Taroudant, the stay may be extended at a preferential rate.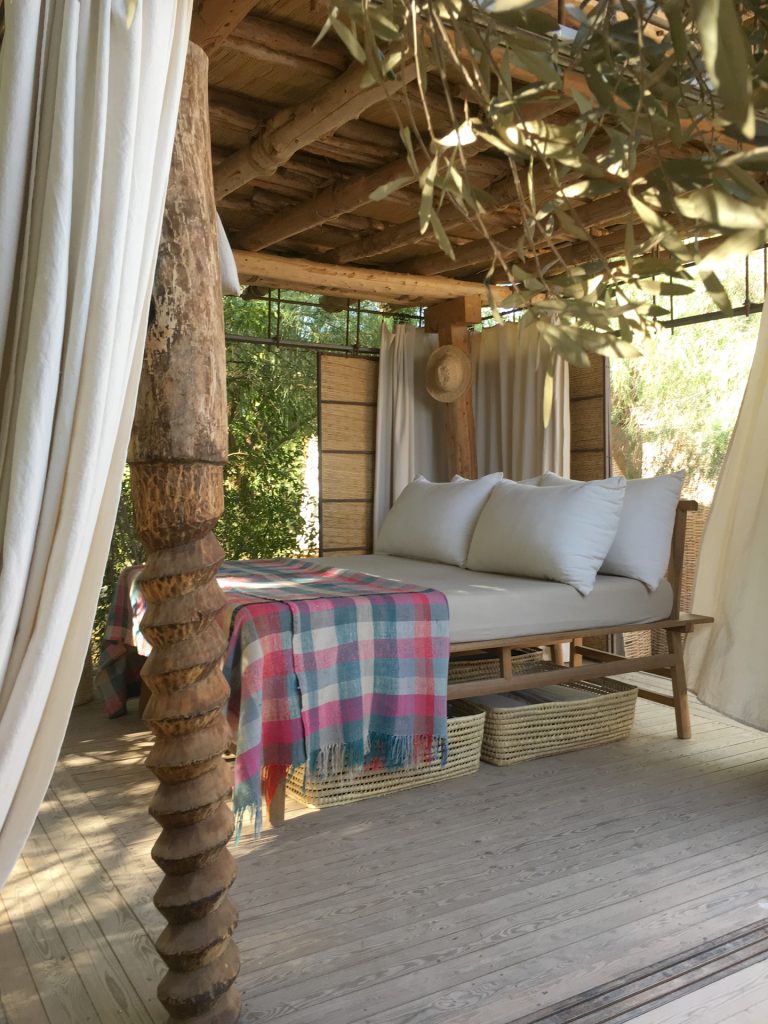 I WANT TO COME, HOW DO I BOOK? 
Write us at contact@darzahia-taroudant.com to reserve, we will answer you personally to confirm availability. 
---
THE STAY WILL BE SUBJECT TO A SUFFICIENT NUMBER OF PARTICIPANTS
---
HOW DO I COME TO DARZAHIA? 
Fly to Agadir and a taxi will pick you up at the airport (40 euros per transfer). From there you are taken care of by our team until your return. 
---
PASSPORT IS REQUIRED TO TRAVEL TO MOROCCO AND MUST BE VALID AT LEAST 90 DAYS PAST THE DATE OF EXPECTED DEPARTURE .
---
THE WORKSHOPS OF DARZAHIA
DarZahia offers workshops in residence in its garden with various fields of activity. Each stay is conducted by a professional contributor. Here are the stays for the 2019 season:
Intuitive cooking stay with Carola Dœring
Gardening with Françoise Pommet
Photography with Mohammed Kilito
Cinema club with Marc Lantéri and Samuel Zlatoff
Pottery with Sophie Sauvaigo
Horse riding with Elodie in partnership with la Ferme Equestre
---
*CAROLA DOERING
Born in 1961, Carola grew up in Düsseldorf. She studied architecture in Berlin, where she lives today. Working for years at a large architecture studio, she decided in 2004 to abandon architecture for the food sector. Together with a partner she founded the « Bellwinkel », a concept store/grocery store that offers regional products, Mediterranean and oriental cuisine. Coming from a family of gourmets who have a passion for cooking, Carola has been in the kitchen since a young age, blending culinary influences. For more than 20 years she made an annual trip to the Côte d'Azur, where she discovered French and Mediterranean cuisine. Several trips to Morocco, India and Asian countries  determined her passion for exotic cuisine. Markets in these countries inspire Carola every day to invent new recipes. 

All rights reserved. 2019 © DarZahia
www.darzahia.com